w.r.yuma makes 3D printed sunglasses from plastic waste. Worth a story right?
Essentially different
We are in business to make beautiful conversation starters that tell a better story. W.R.YUMA was founded with a rebellious spirit to experiment and rethink the way we make and use our everyday products.
We love to challenge ourselves, our machines and our customers to bring what we believe is a new generation in sustainable design.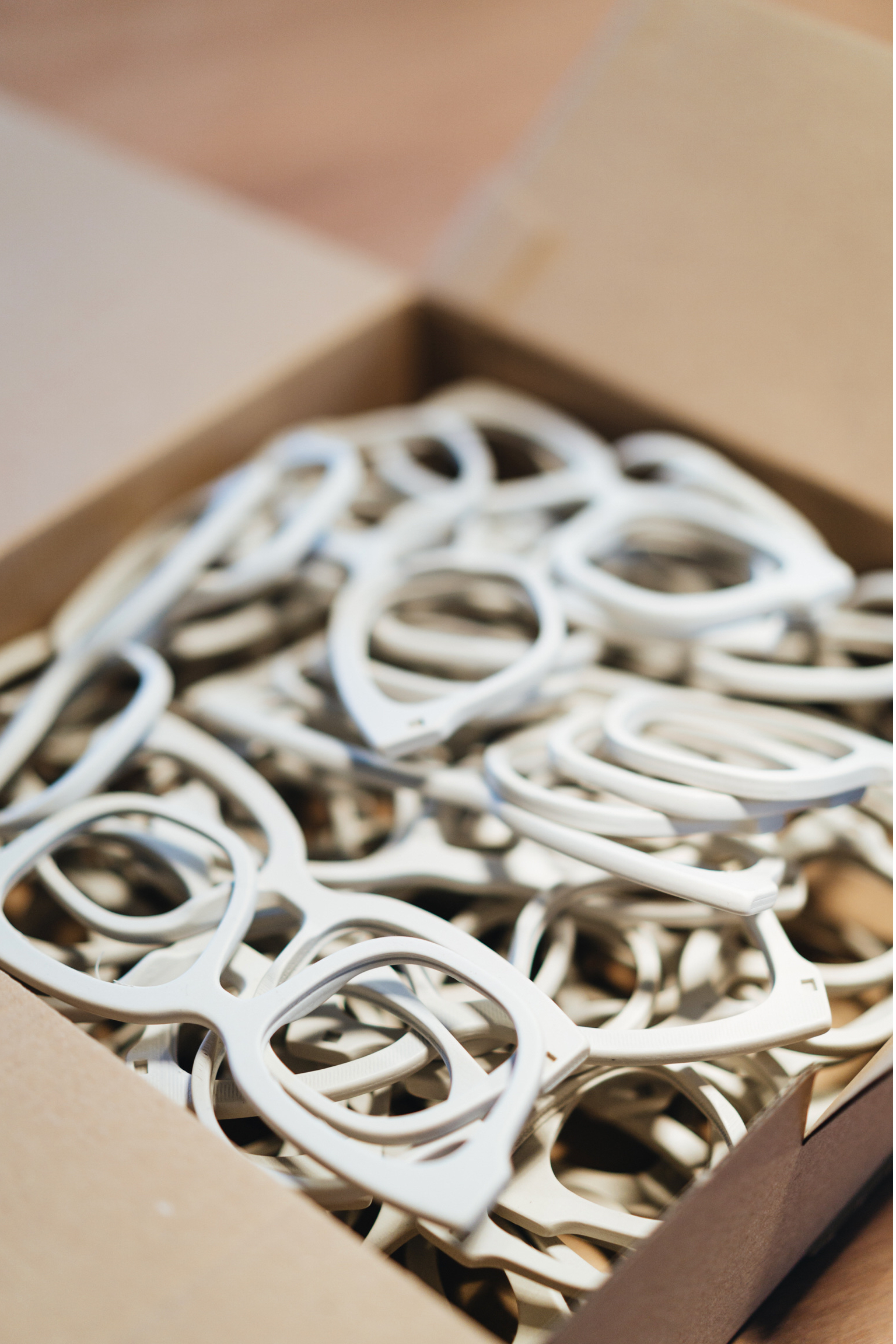 Future-proof craftsmanship
We combine next generation technology with old fashioned hands-on craftsmanship. We are the first in the world to use 3D printing and recycled plastic to make eyewear.
Small is beautiful. All our products are designed and produced in-house and on demand, keeping near zero stock in our 50 m2 micro-factory.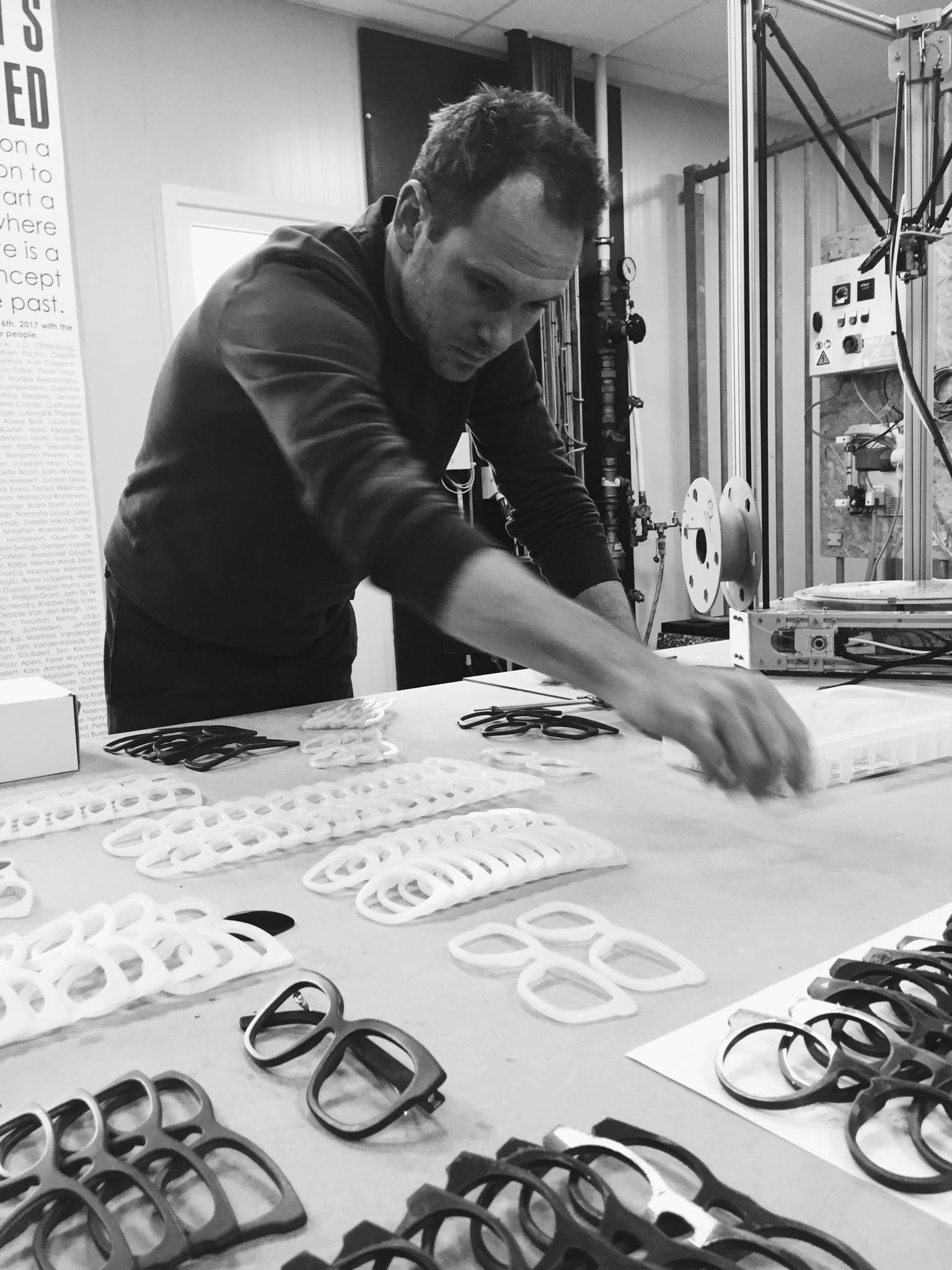 Closing loops. And again.
We live in a take-make-and-waste consumer society. But we also live on planet earth where there is no such thing as waste. Since the very beginning of life, nature has continuously recycled all materials, again and again.
The circular economy already exists, we just need to make it ours. That is why we start by making sunglasses from waste and recycling them again at their end-of-life.
Read here how we do this.
Let's make recycling great again.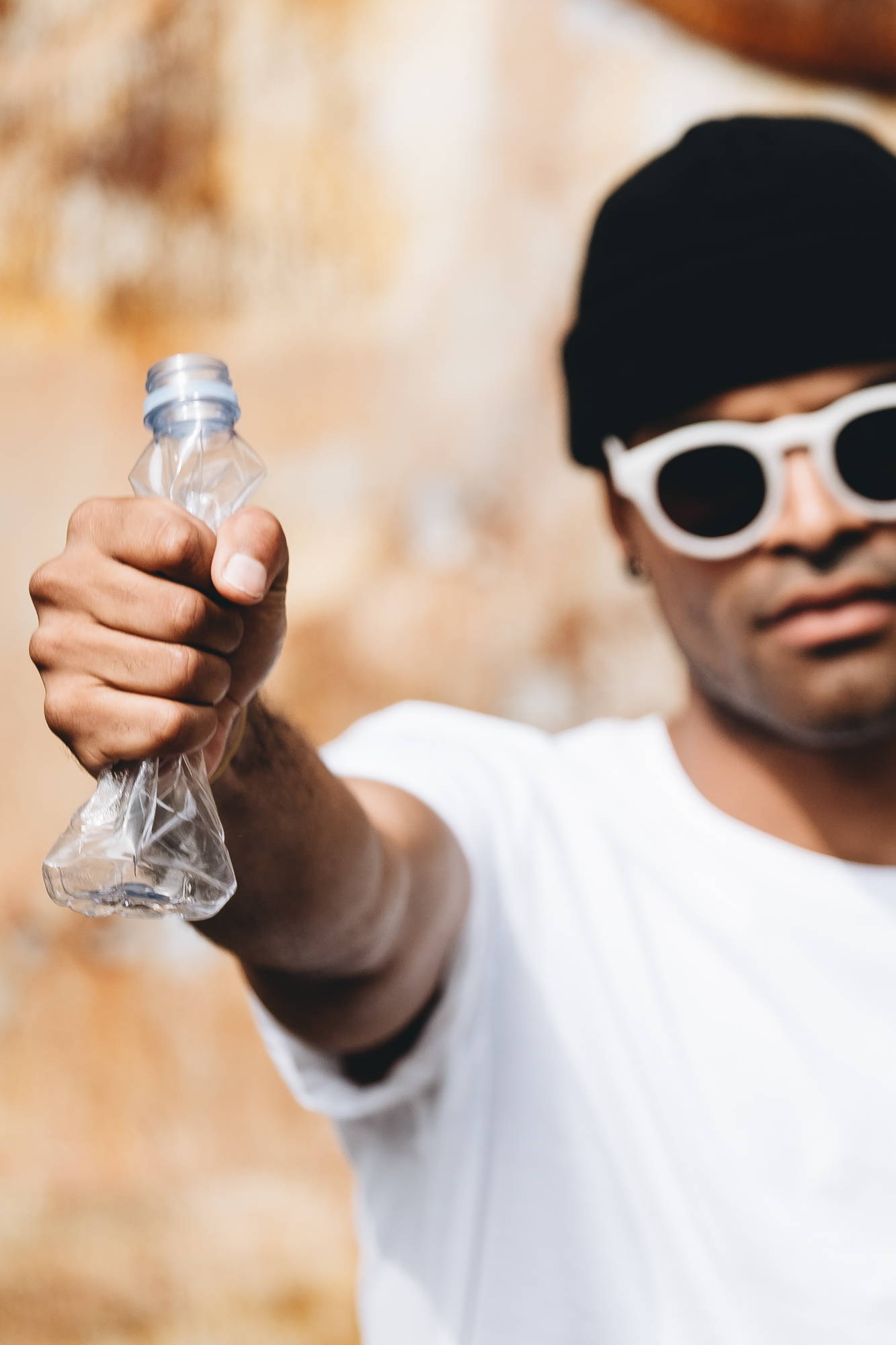 Fair price, minimal branding.
We believe the true value of products is in the craft, not the logo. Our branding is very minimal (we don't even have a logo) so you pay just for the product, directly from the factory, without the traditional marketing fuss.
We invest only in what matters; even our office paper printer (the 2D one) prints in black-and-white only.